Tombow dual brush pen
Tombow Dual Brush Pens are very versatile because they have a brush tip and a normal pen tip. These pens are widely used for calligraphy and to embellish notes!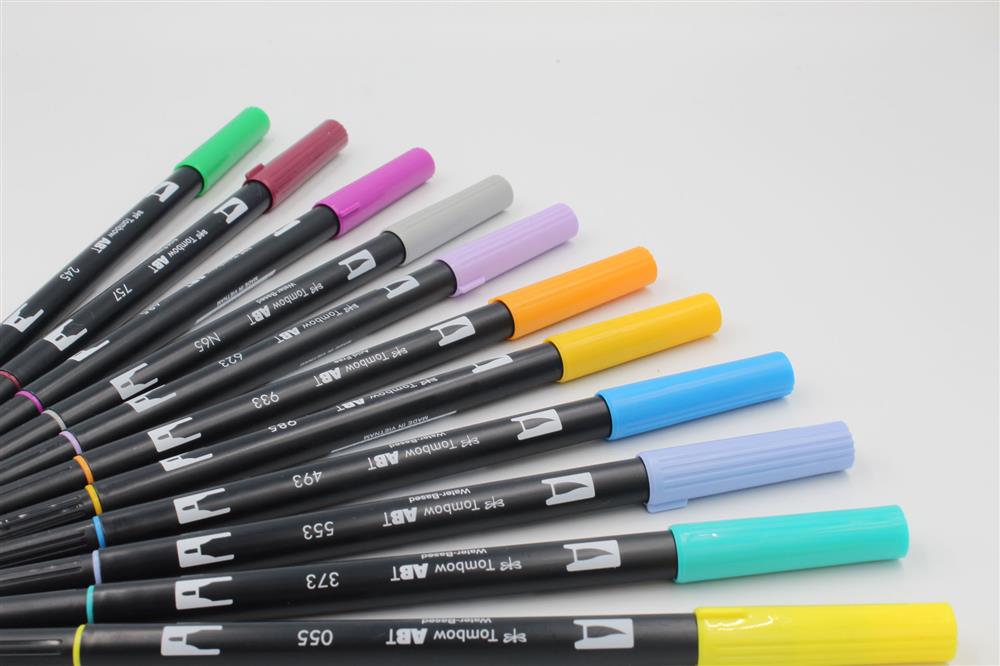 A brush-type nylon fiber brush tip, allows you to control the stroke thickness, being versatile and flexible, just changing the pressure of the pen. At the other end of the marker, the fine point is perfect for lines or writing.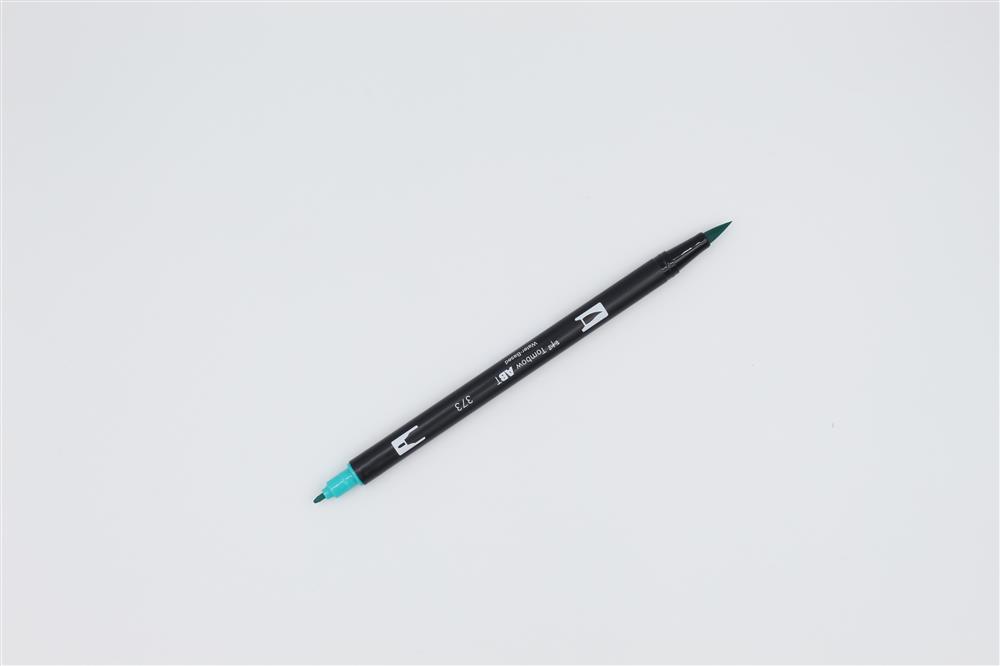 The ink is odorless, water-based, allowing mixing between them and other water-based markers or even watercolors. With this paint, you can create gradients and blends.
Perfect for use by professionals in illustration, graphic design, calligraphy or scrapbooking.
These pens are a real must-have, especially for playing with colors. Not rechargeable.
.
Leave your comment