Top 5 Most Loved Stationery Products for Stationery Addicts
Do you get excited about stationery? Is the sight of a new notebook or pen enough to make your heart skip a beat? If so, you're not alone. Stationery addicts around the world know the joy of discovering new and exciting products to add to their collection. Whether you use your stationery for work, study, or just for fun, there's something special about finding the perfect notebook or pen to fit your needs.
This post will provide you with a tonne of inspiration for your upcoming buy, whether you're an experienced stationery fiend or you're just beginning your collection. As we explore the fascinating world of stationery together, grab a cup of tea and relax in.
Top 5 Most Loved Stationery Products
Notebooks
No stationery collection is complete without a good notebook. From jotting down notes and ideas to keeping a journal, a high-quality notebook is a must-have for any stationery addict. Some popular notebook options include Moleskine, Leuchtturm1917, and Rhodia. These notebooks come in a variety of sizes, colors, and paper types, so you're sure to find one that fits your style.
Pens
Just like notebooks, pens are an essential part of any stationery collection. Whether you prefer ballpoint, rollerball, or fountain pens, there are plenty of high-quality options at Washi's, not only this but we have erasable pens as well. Some popular pen brands include Pilot, Uni-ball, and Lamy. When choosing a pen, consider the ink type, point size, and grip style to find the perfect fit for your needs.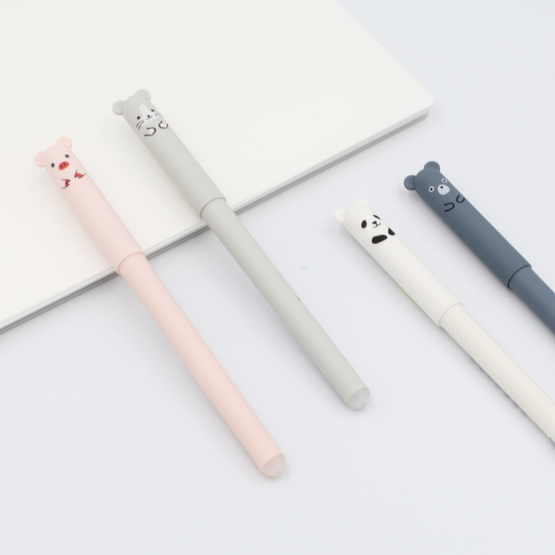 Sticky Notes
Sticky notes are a versatile and fun addition to any stationery collection. They can be used for reminders, to-do lists, and even as page markers in your favorite books. Some creative and unique sticky note options include shaped and colorful varieties from are available at Washi's.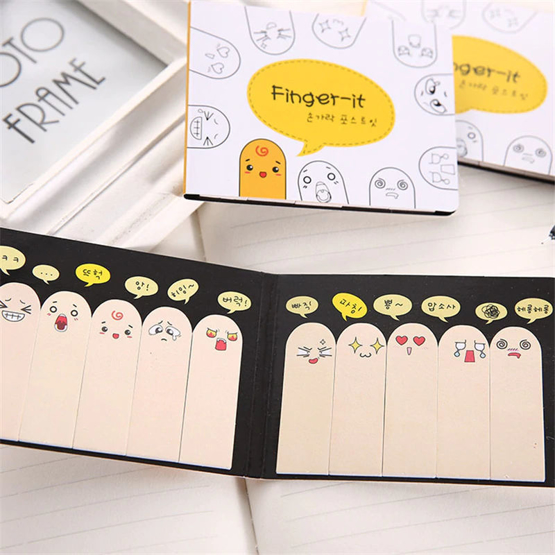 Washi Tape
Washi tape has become a popular stationery trend in recent years. This decorative tape is not only useful for scrapbooking and journaling but can also add a pop of color and pattern to everyday items like notebooks and planners. Some popular washi tape options include MT Masking Tape, Recollections, and Happy Planner. Huge variety of Washi tape is available for you to shop, so let's go!
Desk Organizers
Keeping your stationery organized is just as important as having high-quality products. Desk organizers can help you keep your pens, notebooks, and sticky notes in order while also adding a stylish touch to your workspace. Some popular desk organizer options include wooden and acrylic varieties from brands like Ikea and The Container Store.
Incorporating these top 5 most loved stationery products into your collection will not only elevate your workspace but also bring joy to your everyday routine.
Conclusion
We hope this post has given you some inspiration for your next stationery purchase and introduced you to some new and exciting products to add to your collection.
From the classic notebook and pen to the trendy washi tape and desk organizers, these items are not only practical but also aesthetically pleasing, making them a must-have for any stationery enthusiast. Incorporating these products into your daily routine will not only help you stay organized and productive but also bring a little bit of joy to your workspace.
Leave your comment