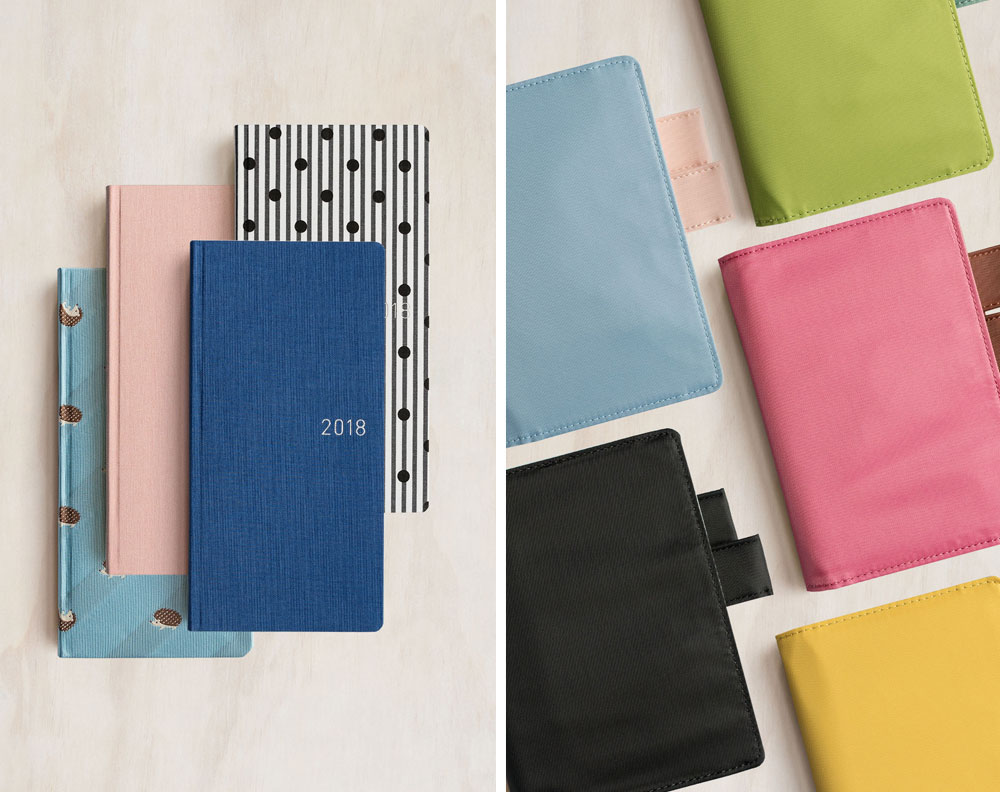 Washi created a list of essential cute stationery for back to school so you won't forget anything.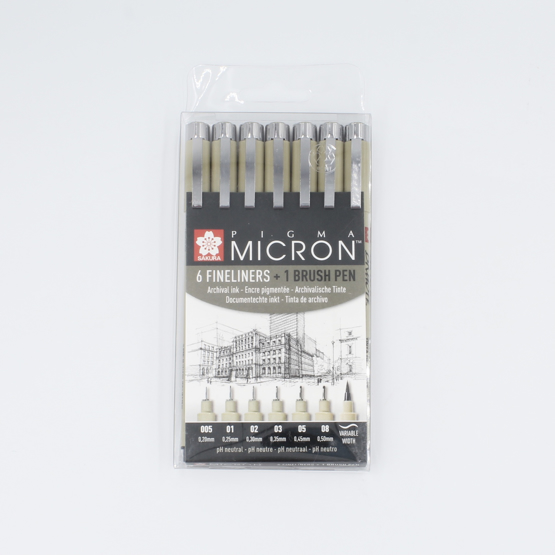 We'll be introducing you to the top contenders for the title of "Best Fine-Tip Gel Pen", so grab a cup of tea and get ready to discover your new favorite writing companion!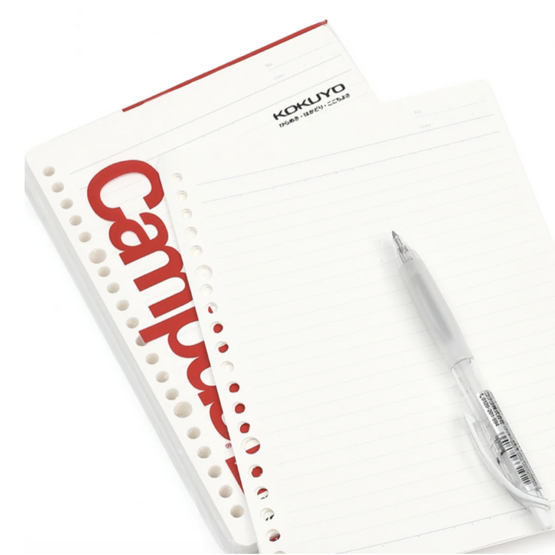 Japanese stationery has developed a cult following among stationery fans all around the world thanks to its reputation for great quality, usability, and design. In this article, we'll look at what makes Japanese stationery unique and why you should add it to your collection. Prepare to fall head over heels for Japanese stationery!